W. Ray Nickle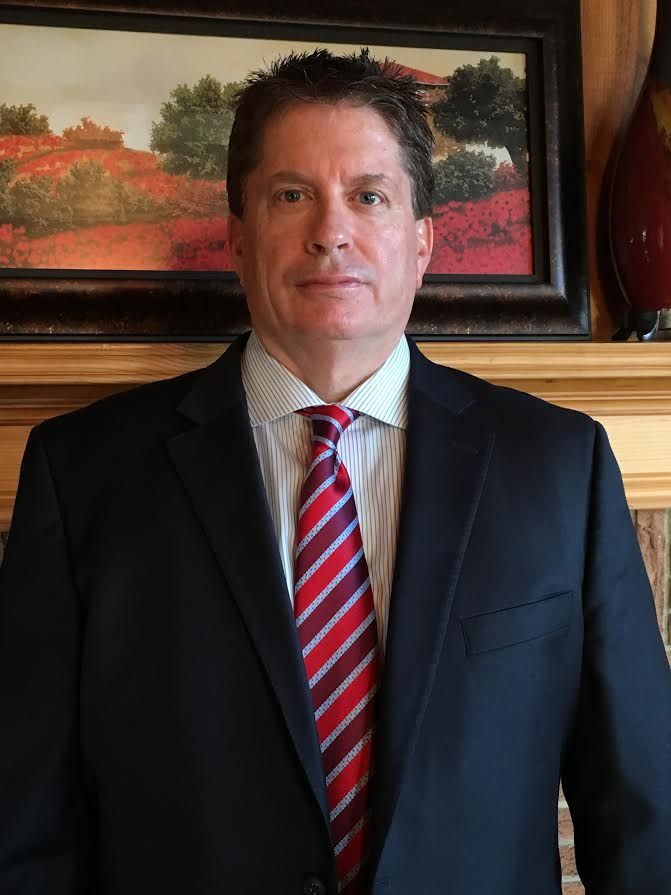 In observance of Law Day, May 1, 2017, Legal Aid of Arkansas is proud to recognize W. Ray Nickle as an Outstanding Volunteer for Arkansas Volunteer Lawyers for the Elderly (AVLE), for his dedication in helping Arkansans obtain legal assistance. This award, presented each year, recognizes attorneys who personify ideals of volunteerism and professionalism in the thirty-one counties that Legal Aid of Arkansas serves.
A Wyoming native, Nickle attended Augustana College and received his bachelor's degree from Idaho State University. After graduating from the University of Arkansas School of Law, Mr. Nickle began practicing law in 1986. He was introduced to Legal Aid of Arkansas through other attorneys and literature, and became a volunteer because he believes "lawyers have a duty to give back to the community."
Mr. Nickle and his wife Susan have two children, John and Greg. He enjoys golf, hunting, sports, and being outside in his free time. His firm, Nickle Law Firm, is located in Jonesboro, Ark.