Benjamin Poole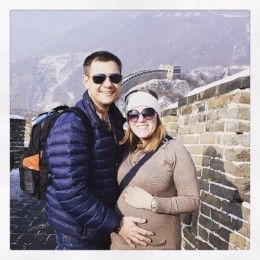 In observance of Law Day, May 1, 2016, Legal Aid of Arkansas announces that Benjamin Poole is being recognized for his outstanding volunteerism for the Medical-Legal Partnership with Arkansas Children's Hospital and Legal Aid of Arkansas. Poole donated over 23 hours of pro bono service to medical-legal partnership clients during 2015. His donation has a conservative value of $4,600 to the community.
Poole graduated from the University of Essex (UK) in 1999. During his junior year of college he interned in Senator Edward Kennedy's office. He received his Juris Doctorate from the University of Arkansas School of Law in 2003. He has been practicing law since 2004 and is currently employed by Walmart. "Walmart's Pro Bono Program is exceptionally well organized and administered. It makes serving deserving clients easier with such great support. Legal Aid of Arkansas does a great job of helping us receive worthy and important cases from Arkansas Children's Hospital" says Poole.
Poole is married to wife Libby and they have a daughter, Evie. Poole enjoys traveling, running and music.