John Blair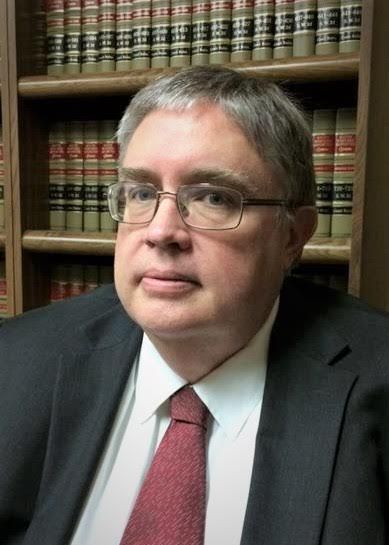 In observance of Law Day, May 1, 2017, Legal Aid of Arkansas is proud to recognize John M. Blair as an Outstanding Volunteer for the Equal Access to Justice Panel. This award, presented each year by Legal Aid of Arkansas, celebrates attorneys who personify ideals of volunteerism and professionalism.
A graduate of the University of Arkansas School of Law, Mr. Blair began practicing law in 1982. He was introduced to Legal Aid of Arkansas during law school, and stays motivated to help those in need because, "There is truly a need to help those who cannot afford legal services." Mr. Blair has won awards from Legal Aid of Arkansas in the past, and has also been awarded the Silver Beaver Award from Boy Scouts of America, and the District Award of Merit.
Mr. Blair and his wife, Karen, have two sons, John Brennan Blair and Dr. Kyle Blair, and two daughters-in-law, Jorja and Sharon respectively. Outside of law, Mr. Blair enjoys spending time with his children and grandchildren, his church, and Boy Scouts of America. Additionally, Mr. Blair enjoys mission work, and has spent over 250 days in Africa. His firm, John M. Blair Attorney at Law, is located in Rogers, Ark.