Steven Davis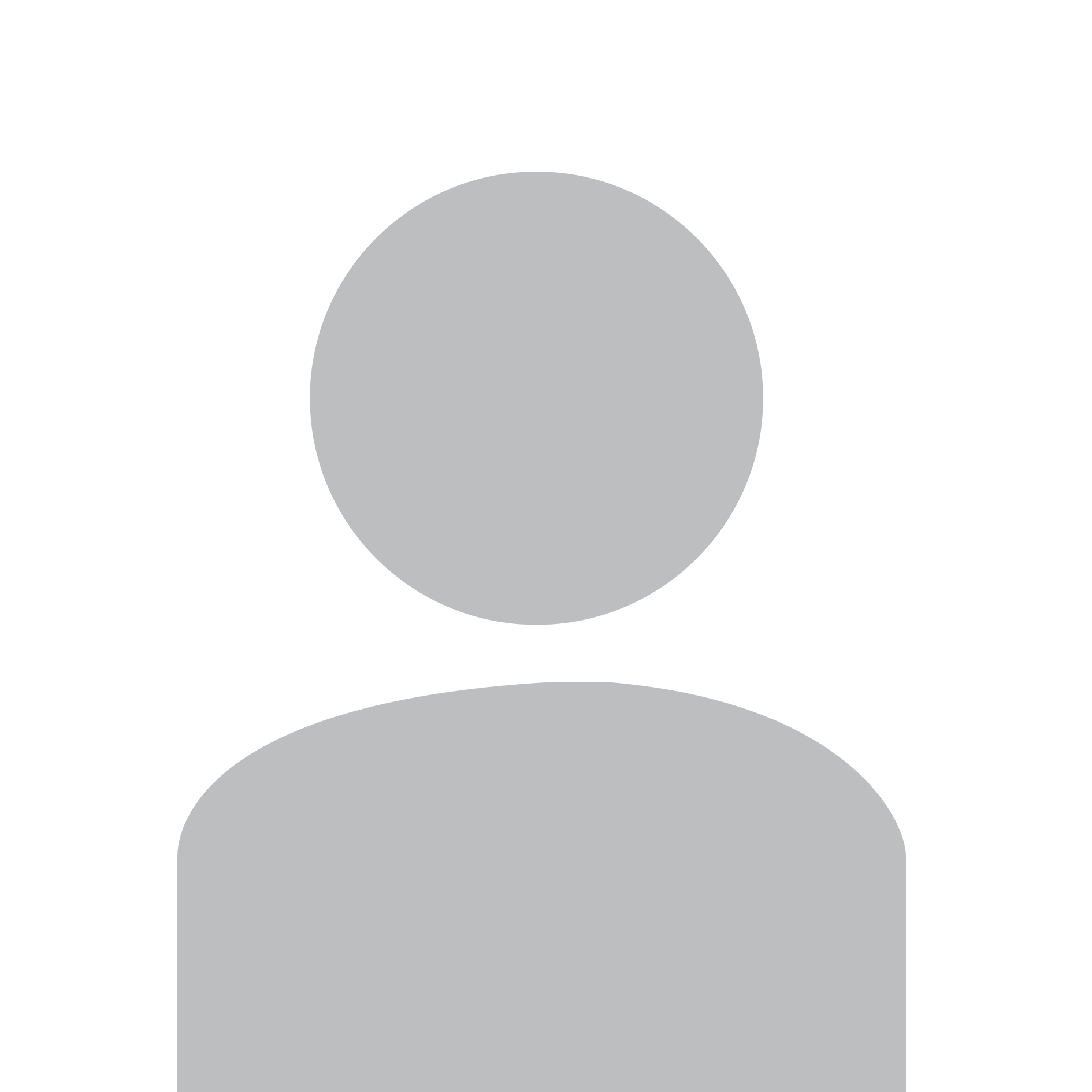 In observance of Law Day, May 1, 2017, Legal Aid of Arkansas is proud of recognize Steven Davis as an Outstanding Volunteer for the Arkansas Volunteer Lawyers for the Elderly (AVLE). This award is given by Legal Aid of Arkansas each year to celebrate attorneys who personify the ideals of volunteerism and professionalism in the thirty-one counties that Legal Aid of Arkansas serves.
After graduating from the University of Arkansas Law School, Davis began practicing law in 1982. He was introduced to Legal Aid of Arkansas by his friend Margaret Reger, and credits the way his mother raised him as his motivation to volunteer. "Awards are nice, but the best rewards come from the clients," he said. Mr. Davis received an Outstanding Volunteer Award in 2007, and a Champion of Justice award in 2012.
Mr. Davis is married to wife, Ruth, enjoys camping, hiking, and motorcycling. In fact, he is the only State Supreme Court Justice to ever win a national motorcycle road race. His firm, Davis Law Firm, is located in Harrison, Ark.