Amber Quaid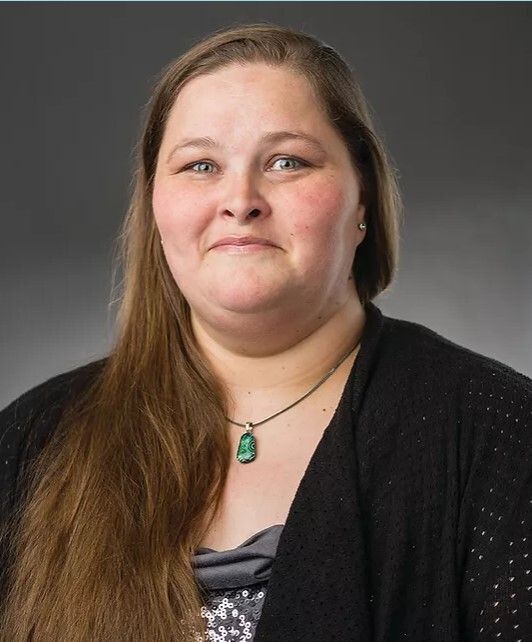 Amber Quaid has been the Communications Director for the Center for Arkansas Legal Services since 2020. Before joining Arkansas Legal, she worked as a freelance journalist for the Arkansas Democrat-Gazette for three years, a radio DJ for almost five years, layout and editor of numerous magazines, including HER magazine out of Hot Springs, and an assistant television director for three years, giving her a wide variety of experience within the media field.
Amber is an honor graduate of Arkansas Tech University where she was the editor-in-chief of the campus paper, the ArkaTech, a member of the Student Society of Professional Journalists (SPJ), and the ACMA Newspaper Editor of the Year (2018). She graduated magna cum laude with degrees in multimedia journalism, communication, and print journalism.
Amber is a member of the Arkansas Society of Professional Journalists (SPJ), and in her free time, she enjoys reading, printmaking, and spending time with friends and family. Learn more about her professional career at www.amberquaid.com.