Corey McGaha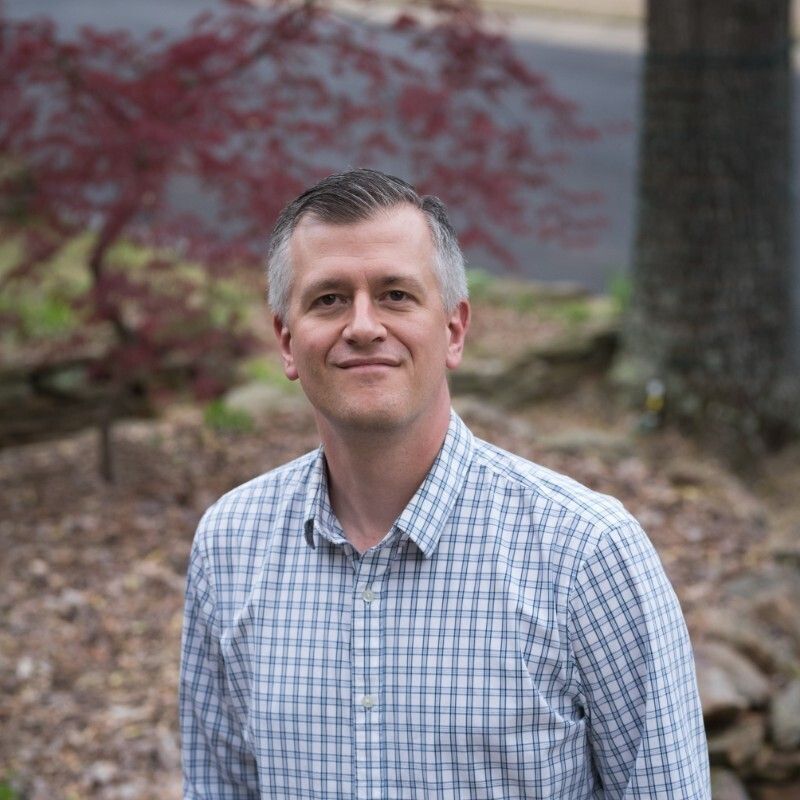 Corey McGaha grew up in Holland, Arkansas, a small community in Faulkner County. He graduated from Greenbrier High School and then earned a Bachelor's degree in History and Political Science from Ouachita Baptist University in 1999. Mr. McGaha graduated from the University of Arkansas School of Law in 2002.
After law school, Mr. McGaha clerked for the Hon. Harry F. Barnes, United States District Court Judge for the Western District of Arkansas. Upon completion of his clerkship, Mr. McGaha joined a private law firm in Texarkana and assisted the firm in successfully litigating a number of security fraud class actions.
Since opening Corey D. McGaha PLLC, Mr. McGaha was appointed Class Counsel in Diamond Lakes Federal Credit Union v. Spears, pending in the Circuit Court of Garland County, Arkansas and negotiated a court-approved class action settlement of a class action counterclaim for UCC violations in which 123 class members were awarded $590,000 in debt relief and credit amelioration of deficiency balances arising after repossession and disposition of the class members' vehicles.