Dr. Kenneth Robinson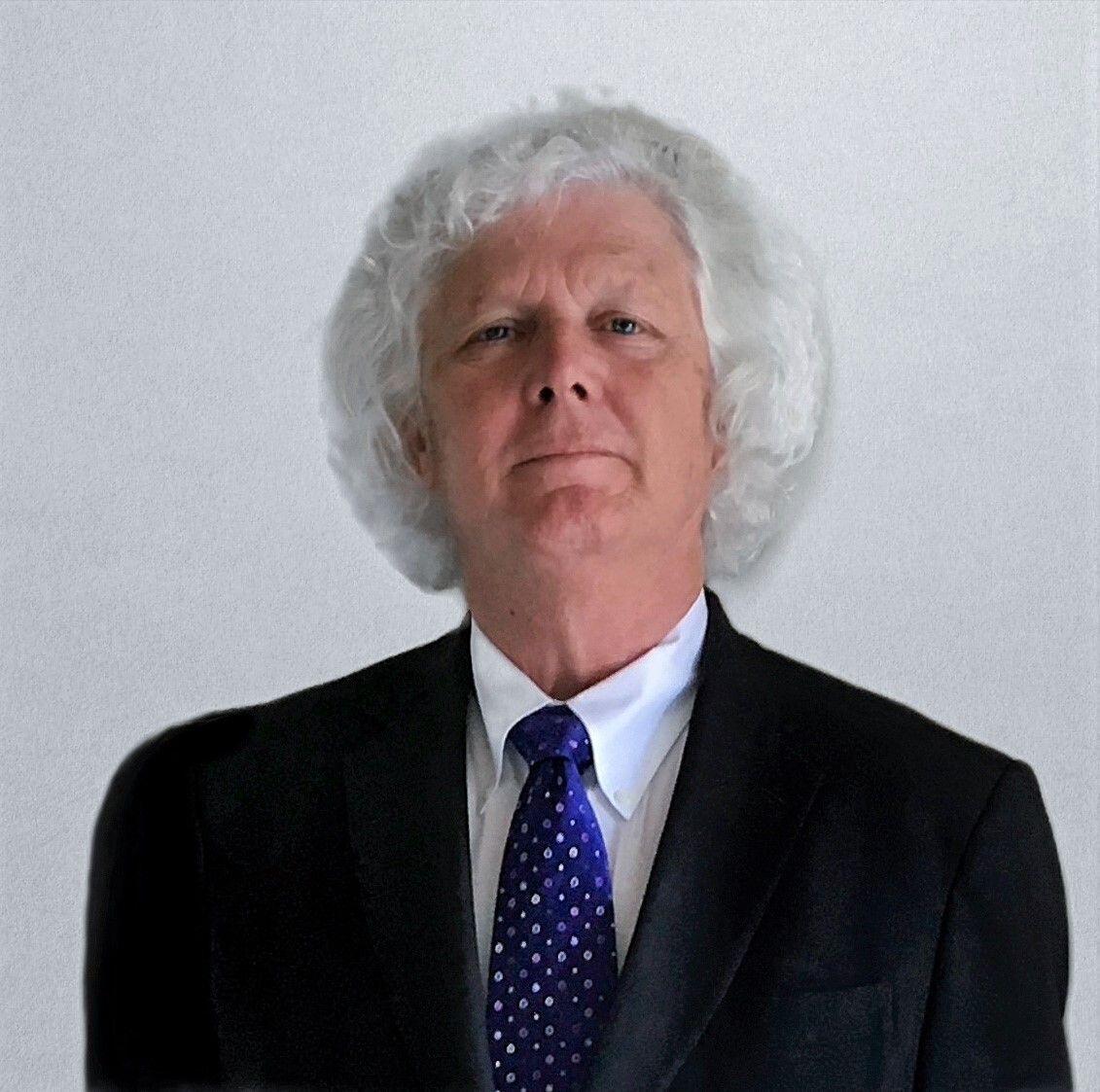 Dr. Robinson was instrumental in creating the first mental health crisis unit in Memphis, Tennessee, and served as Director of Clinical Services and Director of the Crisis Stabilization Unit for Midtown Mental Health Center for several years. He is one of the most respected teachers, lecturers, and authors on cognitive-behavioral treatment and correctional counseling. He is a sought-after speaker at both national and international symposiums and conferences.
In addition to co-developing MRT, Dr. Robinson has published and presented numerous professional articles in the areas of psychopharmacology and mental health services. His extensive work in mental health and corrections provides a unique combination of insight.
Dr. Robinson has co-authored numerous cognitive-behavioral treatment programs to address a variety of issues, including mental health, substance abuse, trauma recovery, relapse prevention, DUI offenses, criminal thinking, and anger management. The programs have been implemented by behavioral health providers, community-based organizations, criminal justice settings, private care agencies, and many others.