The Medical Legal Partnership Summit, hosted by Legal Aid of Arkansas, will be held June 8, 2018, at Arkansas Children's Hospital in Little Rock. 
Improving the lives of low-income Arkansans by championing equal access to justice for all.
There are many ways to get involved. It's with your help that we can make a difference.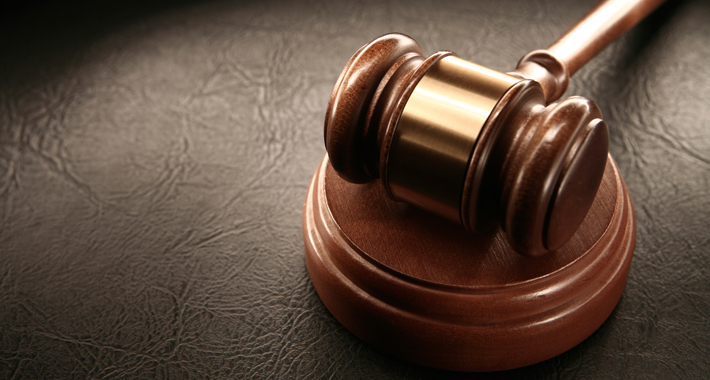 With your help, we can work together to ensure that all Arkansans have access to critical civil legal services that protect health, safety, economic security, and family stability.
Donate now

Providing pro bono services to people of limited means can mean the difference between justice for some and justice for all. You can help make the ideal of Justice for All a reality in someone's life today.
Take action

There's always something going on at our organization. Check out our events calendar, photo gallery, newsroom and more for upcoming events and news here at Legal Aid or join our email list.
Have a look