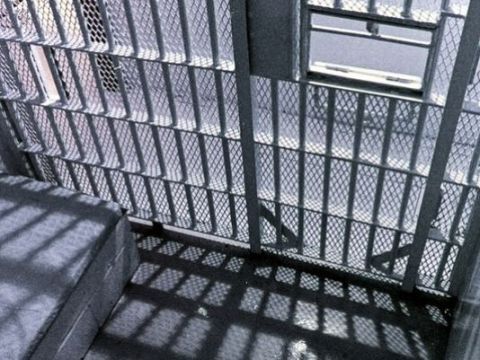 Until recently, the Craighead County District Court was using a non-criminal statute to criminally sanction people with mental illness. The CCDC has a history of imposing fines and fees on individuals arrested under A.C.A. 12-11-110, Arkansas's Drunk, Insane, or Disorderly statute. The DID statute gives officers authority to detain someone who is an obvious danger to themselves or others — and that's where it stops. The statute does not authorize punishment of any kind. It is not even part of the criminal code.
On February 8, Joey Pitts was arrested while having a seizure. He was later convicted, fined $100 under the DID statute, and charged $105 for court costs. That's when he asked Legal Aid of Arkansas for help.
Legal Aid attorneys researched the law and determined that Craighead County District Court's use of the statute as a criminal sanction is incorrect and inappropriate. Staff Attorney Jason Auer appealed the CCDC order to the circuit court. He sought an injunction against the CCDC to stop fines and fees from being assessed on DID arrests and to stop subsequent charges from being added, such as failure to appear or nonpayment of fines.
Circuit Judge Victor Hill issued a writ of prohibition that bans the district courts from using the DID statute to criminalize mental illness. This is a big deal for the people of Craighead County. An investigation by the Jonesboro Sun found nearly 100 DID convictions in Jonesboro during 2015. This had led to nearly $16,000 in fines and court costs being assessed against citizens of Craighead County during that year.