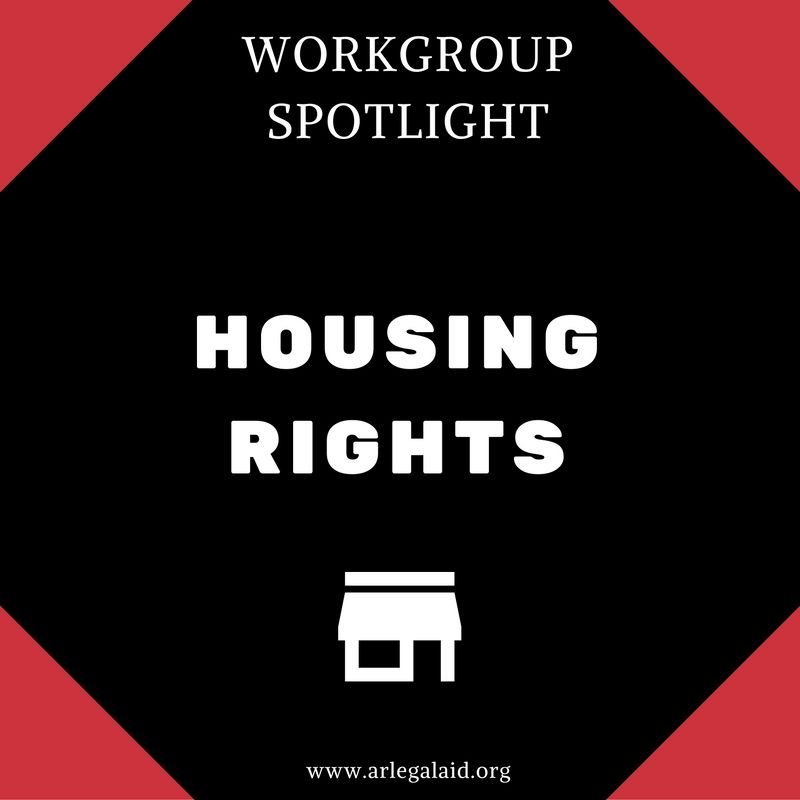 Did you know that the Fair Housing Act makes it illegal for a landlord to discriminate against a tenant or prospective tenant with an emotional support animal? Acts that could be considered discriminative include refusing to rent, charging a pet deposit, or even evicting a tenant who decides to get an emotional support animal during the lease. The Fair Housing Act applies even when the landlord has a "no pets" policy, as long as the landlord owns more than three single family homes.
An emotional support animal is a dog or other common domestic animal that provides therapeutic benefits to its disabled owner. Unlike service animals, emotional support animals do not require any specialized training or skills. The purpose of the animal is to alleviate one or more identified symptoms or effects of a person's disability. Breed (even though banned by city ordinances), size and weight limitations do not apply to emotional support animals.
If a person needs an emotional support animal, he or she needs to make a request to his or her landlord. This request can be made at any time, such as when applying, during the lease term, and even to avoid an eviction. While the tenant does not need to disclose the specific disability, he or she will need to provide documentation from a doctor or other health professional. According to HUD, a physician, psychiatrist, social worker, or other mental health professional can provide documentation that the animal provides emotional support that alleviates one or more of the identified symptoms or effects of an existing disability.
If you think a housing provider has discriminated against you because of your disability or you would like additional information on emotional support animals, please give us a call at 1-800-9 LAW AID.