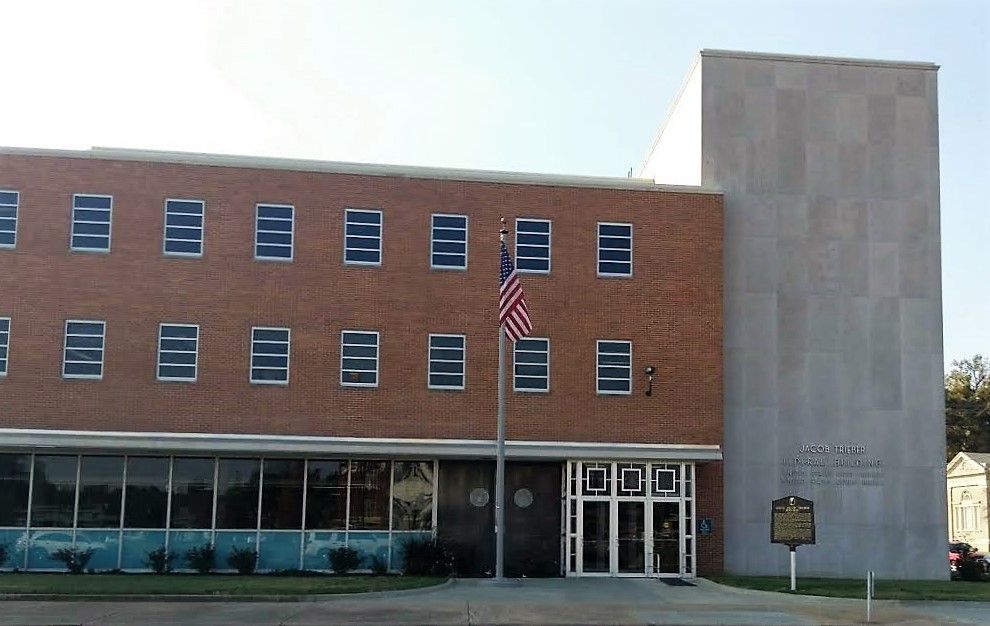 HELENA, Ark. – After months of uncertainty, more than 7,000 elderly and disabled Arkansans can rest easier in their own homes. Federal Judge D. Price Marshall ruled that the in-home care hours that allow them to avoid institutionalization cannot be arbitrarily cut. Judge Marshall ruled that the Arkansas Department of Human Services did not provide adequate notice about changes in the ways hours of care were determined.
Starting January 1, 2016 DHS introduced a new system for setting the number of hours program participants get in the ARChoices program, moving from a method based on nurse discretion to one based on computer algorithms.
Under the new system, plaintiff Ethel Jacobs of West Helena, 90, who has advanced dementia, is bed-ridden and uses a feeding tube, had her care cut from 46 to 35 hours per week. The hours allow aides to bathe, clean, dress, feed her and take care of her other needs while her son works during the day. Jacobs is part of the 47% of ARChoices program participants who had their hours cut under the new system.
Legal Aid of Arkansas filed a lawsuit on behalf of Jacobs and after a three-day trial, Judge Marshall ruled that DHS must restore Jacobs' hours until and unless it explains in writing the specific reasons for the changes.
Although the ruling only applied to this specific case, DHS promised on the record that the agency will fix the problem system-wide. Once ARChoices clients have the missing information, they will know what specifically they must prove to keep their hours in case DHS decides to cut them.
During the trial, Dr. Brant Fries of the University of Michigan, the inventor of the algorithms, found that the software DHS uses to sort program participants into groups is faulty. The software mistakenly placed Jacobs into a category less severe than what she actually should have been placed into.
This is not the first time DHS has had problems with software relating to the assessment system for programs like ARChoices. The agency came under scrutiny from legislators in 2015 for payments made to CH Mack for similar software that did not work.
The ruling ensures that all recipients of ARChoices will know why DHS is reducing their hours so that the cuts can be challenged when appropriate. Any ARChoices participants with questions should call the Legal Aid of Arkansas Helpline at (800) 952-9243 on Monday through Thursday from 9 to 11 a.m. and 1 to 3 p.m.
Press inquiries should be directed to Attorney Kevin De Liban at (870) 972-9224 ext. 2206 (office) or (901) 834-0436 (cell).
Legal Aid of Arkansas is the frontline non-profit law firm for economically disadvantaged people in North and East Arkansas. It provides legal representation and assistance in civil legal matters from offices in Harrison, Helena, Jonesboro, Newport, Springdale and West Memphis.
Key words: Legal Aid of Arkansas, DHS, ARChoices, elderly