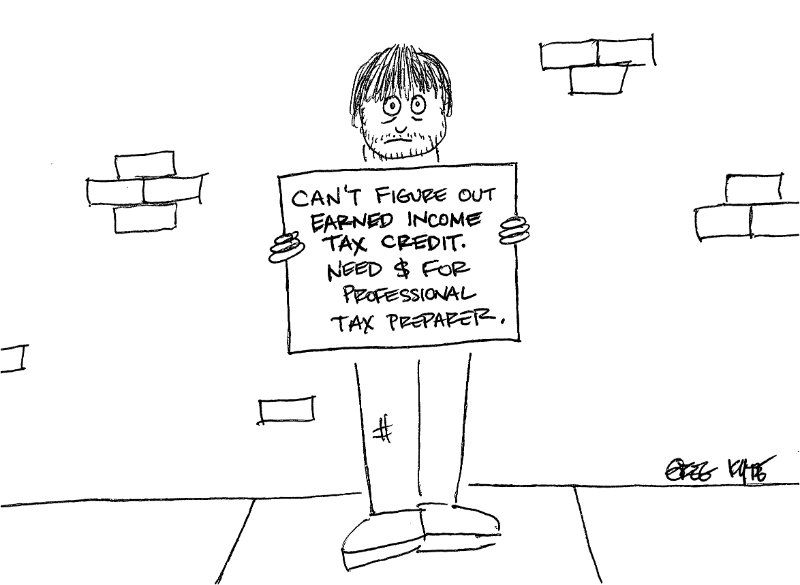 As everyone is scrambling to file their tax returns, or at least planning to file their 2016 return, you should know that there are many choices for how to do it. Below is a list of the different places you can file your tax returns and a brief description of who can qualify.
VITA:
If your household income is less than $54k, go to a Volunteer Income Tax Assistance (VITA) site. Some are walk-in, some are appointment only, and some are both. I have previously circulated lists of this year's sites, so please use them for yourself and clients. Tax return prep is FREE and reliable and just as fast as any other method. VITA efiles.
Free online for low-income filers:
http://www.unitedway.org/myfreetaxes/ is free for returns with income under $64k. You can file your federal and state return on this site. If you instead use the online sites for the tax prep software, federal will be free but the state will not, and it could be pricey.
File online for everyone:
Use tax prep online services. They will charge you for the state return. If your income is over their low-income threshold, however, there will be a charge. If that is the case, you are better off buying and installing the software: you get more for your money. Filing online can also making printing and saving difficult.
Tax prep software:
Tax prep software can be purchased very inexpensively and installed on your computer. You can prepare multiple returns as long as you aren't charging anyone to prepare them. This method has the advantage of storing everything on your computer. In addition, the software will carryforward everything from the prior year, making tax prep in subsequent years a snap. Efiling will be free for federal but there can be an additional cost for each state and each state efiling. Some give you one state free.
Last resort: the old fashioned way:
You can fill out your return on irs.gov by "hand", print and paper file the return. You will need a calculator for sure. Not recommended unless you know your stuff and you quadruple-check your work.
Key words: tax return, filing, taxpayer, tax prep, taxpayer resources