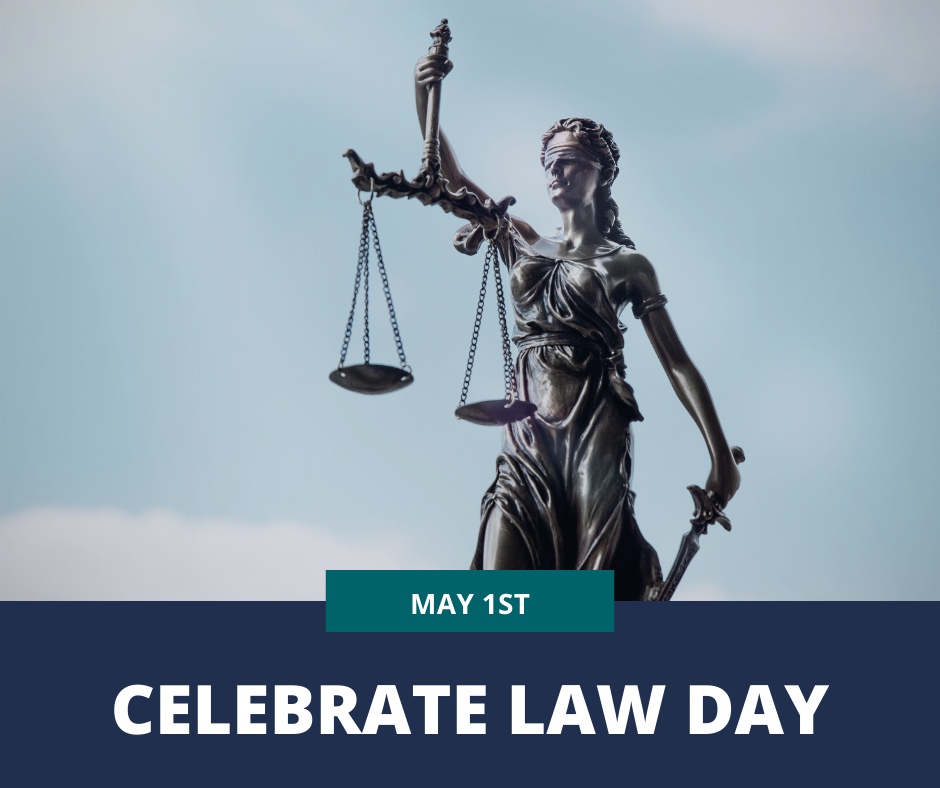 This Law Day, Legal Aid of Arkansas recognizes and awards the work of outstanding volunteer attorneys George Butler, Robert "Bobby" Coleman, Ray Nickle, Matthew Kezhaya, and University of Arkansas Law Student, Laura Edmondson. These pro bono public servants dedicate time and resources that help ensure low-income Arkansans receive equal access to legal services, often greatly improving the quality of life of clients. Legal representation and assistance has been proven to make a critical difference in case outcomes. This makes volunteers extremely valuable assets. 
George Butler was admitted to the bar in 1977 practicing law in Fayetteville, Arkansas.  He served as Deputy prosecuting attorney; private practitioner and civil attorney for Washington County over the years.  He was a full time county attorney from 2000-2014 retiring at the end of 2014.  He then worked briefly for Legal Aid via an Americorps grant and has volunteered for Legal Aid since that time.  George has volunteered over 629 hours in the past year.  When asked why he volunteers, George states "Well even when I was still practicing I would take  pro bono referrals from Legal Aid.  I always felt like it was my duty like many other lawyers.  Since I have retired it has not only given me a chance to keep  my feet wet in the practice of law but also assist Legal Aid in rendering it's invaluable service to the poor and the elderly".
Ray Nickle grew up in Wyoming and attended Augustana College then graduated with high honors from Idaho State University in 1983.  He received his Juris Doctorate in 1986 from the University of Arkansas School of Law in Fayetteville. He is listed as one of America's top 100 Criminal Defense Attorneys (2018 and 2019) and has received multiple awards for his volunteering through Legal Aid of Arkansas, including the 2019 Arkansas Access to Justice Commission Pro Bono Award. "It is the responsibility of all lawyers to give back to the community and the less fortunate.   His interests outside of law are; family, golfing and hunting.  Nickle is married to Sharon Nickle and has two sons, Greg and John Michael. 
Robert L. "Bobby" Coleman has practiced law since graduating from law school in 1980 with the law firm of Reid, Burge, Prevallet & Coleman in Blytheville, Arkansas. His practice consists primarily of civil trial work and civil appeals in a wide variety of areas.  He has been recognized by Mid-South Superlawyer Magazine for several years as a "Mid-South Superlawyer." He has given seminars on legal topics for several organizations including The Arkansas Bar Association, The Arkansas Trial Lawyers Association , The Arkansas Association of Defense Counsel. He has received the Outstanding Pro Bono Lawyer Award several times for Mississippi County. Mr. Coleman received his Bachelor of Arts Degree in Political Science in 1977 and his law degree in 1980 from the University of Arkansas at Fayetteville.
Matt Kezhaya is a civil and appellate attorney in Bentonville, Arkansas.  Some of Matt's more interesting cases include reversing a 140-year rape conviction, interpreting Walmart's open-door policy, and arguing about usury.  Matt is a former chairperson of the Civil Litigation Section of the Arkansas Bar Association and has served on a task force to update the Arkansas Bar Association's governance.  In 2019, Matt represented a minority religious community against a city for excluding them from an otherwise all-comer prayer policy, represented the same community in their efforts to place their monument on the capitol grounds, and represented a trust beneficiary in allegations of misappropriated trust funds--all pro bono and while expanding his thriving solo practice.
Laura Edmondson is a second year law student at the University School of Arkansas School of Law.  She grew up in Little Rock, Arkansas, where all of my family resides to this day. She received a Bachelor's Degree in English and Film from Texas Christian University in Fort Worth, Texas. Following undergrad, she worked briefly in the film industry before beginning law school at the University of Arkansas School of Law. I learned of Legal Aid of Arkansas through the university's pro bono opportunities. Laura states "The work I've done at Legal Aid has been one of the most rewarding opportunities of my law school experience and a chance to see how the law shapes the lives of many".