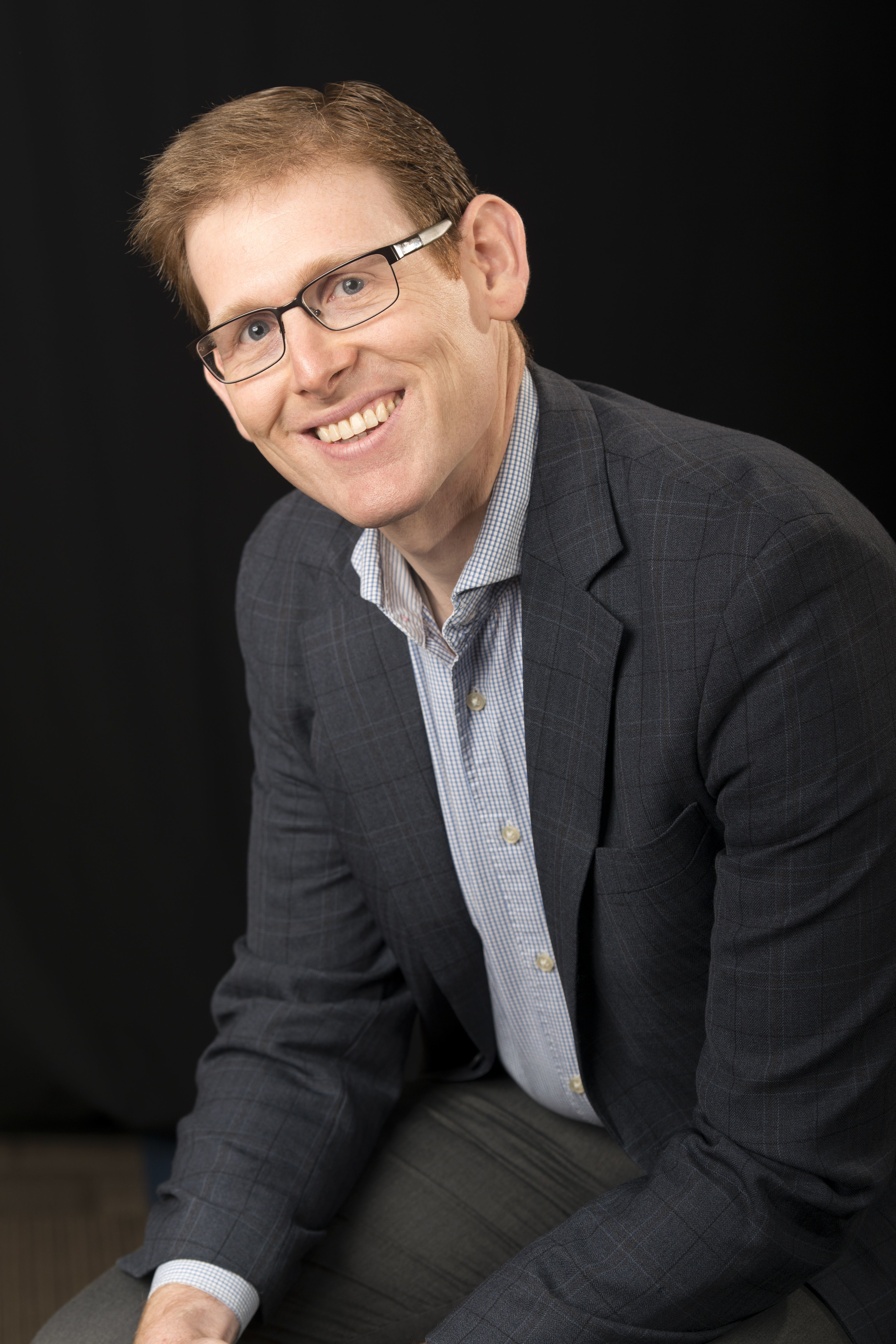 Legal Aid of Arkansas announces Kevin De Liban as its Director of Advocacy, a new position responsible for implementing its vision of providing equal access to justice for all. Legal Aid provides free civil legal services to Arkansas' poorest and marginalized communities. The Director will design and direct litigation and advocacy efforts to best serve the organization's clients.
"Before the pandemic, times were hard for so many people who live in or near poverty. The pandemic has made everything worse. We are do everything possible to make sure Arkansans have access to health care, reliable income, and safe housing, live free from domestic violence, and not be preyed upon because of financial desperation," Lee Richardson, Executive Director, comments. "The Director of Advocacy will assist our attorneys in implementing this vision while engaging the client community and partners who serve them to assure a holistic approach to services."
De Liban will help train and develop Legal Aid's advocates, strengthen connections with community partners, and focus the organization's efforts on issues that make the most difference to the people it serves.
"I'm proud to take my nine years of front-line experience to this role," De Liban explains. "Leading our Economic Justice workgroup, my team had to fight so that people got Medicaid, workers got paid the wages they were owed, kids with disabilities got a decent education, and folks struggling to make ends meet got the benefits they're entitled to."
Through community connections, education, partnerships, and litigation, the Director will lead Legal Aid's continued efforts to be a premier pursuer of justice to Arkansans in need.
"Time after time, we've seen that achieving real justice takes real fights. I'll make sure Legal Aid is ready for those fights wherever they're needed," De Liban notes.
Funding for this position is supported in part by a donation from the Rose Law Firm in honor of their 200th anniversary.